A dynamic team of creatives serving in the areas of on-screen graphic design, audio sound, lighting, and video production. If you have a thirst to create and produce content that can positively impact lives for the kingdom, you may have just found your new squad!
A diversely anointed team of vocalists With an unquenchable thirst for God's presence. Singing is just the tip of the iceberg. If you are a true worshipper looking to change the atmosphere you may have just found your new squad!
A super talented band of instrumentalists, composers, and producers committed to changing the atmosphere and creating an environment that allows God's spirit to flow. If you live for developing God's unique sound in worship you may have just found your squad!
Converting movement into worship and inspiring praise in every service, this team of gifted dancers break barriers and release freedom in the house of God! So you think you can dance for Jesus? Well you may have just found your squad!
Photography , stage design, set building have never been this worshipful until this team of out the box thinkers put their hearts and their hands to work. If capturing the moments when God moves and designing and backdrop of our worship spaces intrigues you! You man have just found your squad!
Whether it be a monologue, Poetry, or prose, this incredible group of thespians, writers, directors all play an important role in sharing a body of work and that quite simply is highlighting the truth of Jesus Christ.  If seeing people come to know God's love through well written dramatic works inspired you. I think you may have just found your team!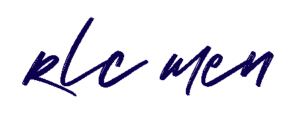 RLC Men consists of the men of Redeemed Life Church who are committed to growing in their faith and leading others while thriving at home, work, play, and in church.  This ministry is committed to seeing men win in life and bring strength into any circumstance they encounter through Life Groups, Mentorship, and Events.
Do you love kids, having fun, and bringing Jesus into the lives of our next generation? Then RLC Kids Squad is for you! If you have a heart for kids or are a big kid yourself then we would love for you to be a part of our amazing team!!

Do you like to host parties? RLC Hospitality Team provides a light breakfast on Sunday for our volunteers, the RLC Squad.  More importantly, we provide lunch (either catered or prepared by our team) after our 11:00 a.m. service.  We also provide food for events such as Soul Sisters and the Men's Breakfast. This is what we call our MasterChef (no cooking required) Squad!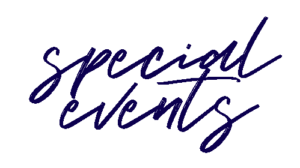 This is our Party Squad! Like planing events? Love using Pinterest? Like doing decorating? Then this is the team for you! Join us as we plan large events like Easter, Mothers Day, Fathers Day, Summer Parties and all holiday festivities! A fun dynamic team that loves being on the ground floor to all things party!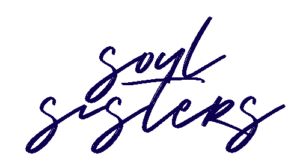 If you have a heart for women's ministry then this is the Squad for you! Soul Sisters plan all major events along with our Events Squad as well as Souls Sisters Night, retreats and Bible Study! If you're looking for a squad of girlfriends and love planning events then this is the team for you!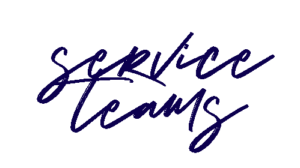 Service Teams consist of Greeters, Ushers, Parking Team, and Security. Our focus is to create a warm, fun and welcoming environment where church attendees feel at home and are made ready and open to receive what God has them.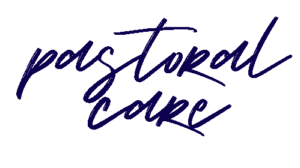 Pastoral Care provides resources, prayer, and coaching for members of RLC.  Any member of RLC can request information on obtaining these services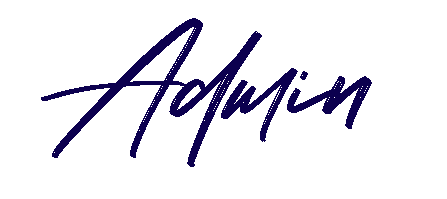 This rockstar group is made up of an elite force of detailed oriented and spiritually powerful servants of God.  From communicating with and encouraging our teams to managing schedules and planning special events for our team. This Squad works throughout the week to make sure RLC runs smoothly. Tasks range from working on excel spreadsheets to connecting with members of our congregation to make sure they are getting the assistance they need. If you know that God's love is found in the details then you may have just found your squad!

If you love dinner dates, coffee time and solid fun conversation then you need to join one of our Life Groups! Life Groups is gathering of people going through the bible and resources together in order to get deeper into the word! Join a Life Group and make your next best friends!
looking for a place to serve?